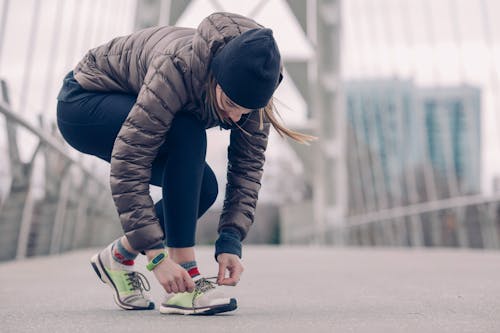 While training for the Virtual OneAmerica 500 Festival Mini-Marathon or Delta Dental 500 Festival 5K, it is important to maintain appropriate social distancing practices. This means being cautious of your surroundings, avoiding crowded areas, and staying at least 6 feet apart from others. You may be thinking to yourself, But what if I'm not a solo runner?  If you are used to running in groups or with others, here are some helpful tips to stay connected with other runners and run your best race despite physical distancing. 
Join the official training club for the OneAmerica 500 Festival Mini-Marathon and Delta Dental 5K! This is a fantastic resource to share training tips with others and to encourage one another as you train toward your finish line.  
2020 Virtual OneAmerica 500 Festival Mini-Marathon Facebook Group
Join our virtual Indy Mini Facebook page! Here you'll find a community of participants to share experiences, training stories, ask questions, get advice, and encourage each other.  
2020 #IndyMini First Timers Facebook Group
First half marathon or IndyMini? You can also join our #IndyMini First Timers Group! This is another incredible community of runners who share stories, experiences, tips, and more. 
Rock out with the 2020 Course Entertainers! Though they cannot entertain you in person, our they are still here to support you as you cross your finish line. Follow the Virtual #IndyMini Playlist on Spotify to run along with our course entertainers, as well as some of the most popular running and walking songs for the spring. 
Podcasts
Share your run with your favorite podcasters! Podcasts can also be a great source of entertainment and motivation during your training and virtual race day. We asked our Virtual #IndyMini participants what some of their favorite podcasts are, check them out below! 
"I'll Have Another with Lindsey Hein"
"Another Mother Runner"
"Running Through It"
"Rambling Runner"
"Running for Real with Tina Muir"
Self-pacing Tools
Use tools and resources to help pace yourself throughout your race. Smartwatches and tracking devices can be helpful tools to help keep pace while running or walking.  Fitness apps can also be great resources to stay your pace toward the finish line. But most importantly, listen to your body and what feels right for you.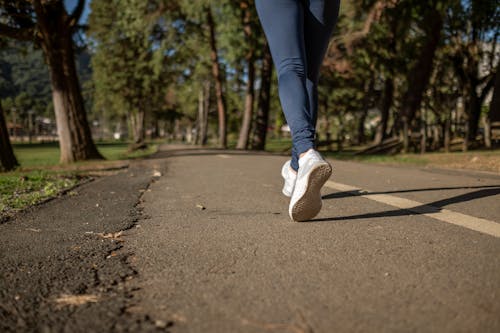 A few safety tips to keep in mind: 
Stay on well-lit paths
Familiarize yourself with your route before your race
Let someone know your plan; they can also hold you accountable
Dress according to the weather
Check out more safety tips to utilize during your virtual race HERE.
You are not alone, we're all #INThisTogether! For all #IndyMini virtual resources, click HERE.